Home for the Hollow-daze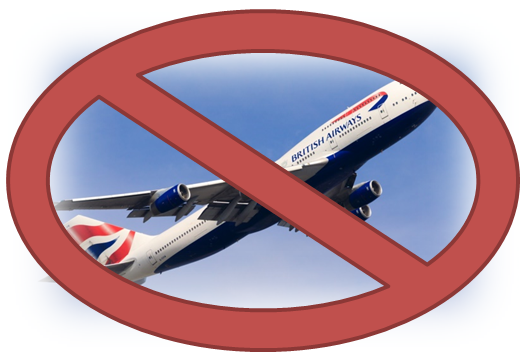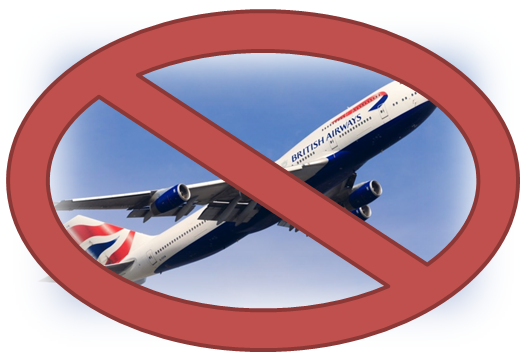 Are you an atheist/agnostic/iconoclast who cringes at 'Chris Cringle?' If your toes curl at small talk, and you hate the fake, this is not your favorite time of year.
For you, the price of one party
could be a whole week of lethargy.
"Holidays?" 🙁 More like hollow daze.
You know we're in more global crises than most care to count, and yet the topics that you care about are practically taboo.
I get what you're going through. I haven't flown to family in forever – with paradoxically pleasant results!
Living your values could help you
🙂 be on better terms with family than ever before – even across the divides.
🙂 focus on the relationships in ways you truly enjoy.
🙂 apply strategies superbly suited to overly-intelligent introverts.
This time next year, you could feel truly 'at home' – wherever you are.
To this end, I'm offering two FREE workshops.
They should be useful in & of themselves. I bet you'll get a lot out of it.
Sure, I also have 3 client slots coming open soon, but I'm not pressuring anyone into hiring me. Honest.
I prefer to offer 20+ people multiple low-risk, no-cost, high-value chances to scope out whether I'm any fun first. Sidle up at a safe distance. See if I'm really speaking to you.
The way I see it, free support that's 100% useful to you, helps me get the kind of clients I ♥ best!
---
🙄 "Why Do Smarts Make it Hard to Connect from the Heart?!"
Dec 25, 1-2pm Pacific
Sometimes, the best questions are the ones that were once rhetorical. Uttered in exasperation. Mumbled in despair. 🙄
In this workshop, we explore real reasons why this is not only true, but painful. And what you can do to shift things in your favor.
---
🙄 "Politics, Principles, and Pestilence Pry Us Apart;
Could Common Sense Connect Us?"
Dec 31, 1-2pm Pacific
Who-voted-what can tear families apart. Vegans have to talk about food at every meal. Germophobes' loved ones seem to disregard a sacred trust. Politics. Principles. Pestilence. 🙄
Could exploring such foundational semantics as "what is common" and "what is sense" really add up to a definition of "common sense" that your people might just be able to manage to live up to…? If so, you might be able to tolerate it well enough to build something worthwhile on it!
---
Two workshops.
Two topics.
Two recordings.
Two "standalone" experiences (feel free to only do one of them!)
And… because some of you are hard-core introverts:
😉 Attendees will not be visible to one another.
😉 Anonymous chat participation will be optional.
😉 There will be a substantial break in the middle.
RSVP Below!
If you RSVP before Dec 20, you'll receive both recordings at the start of the year – handy if you can't make it 'live.'
Sign up today!