---
"Bree, this book would not have happened without you!"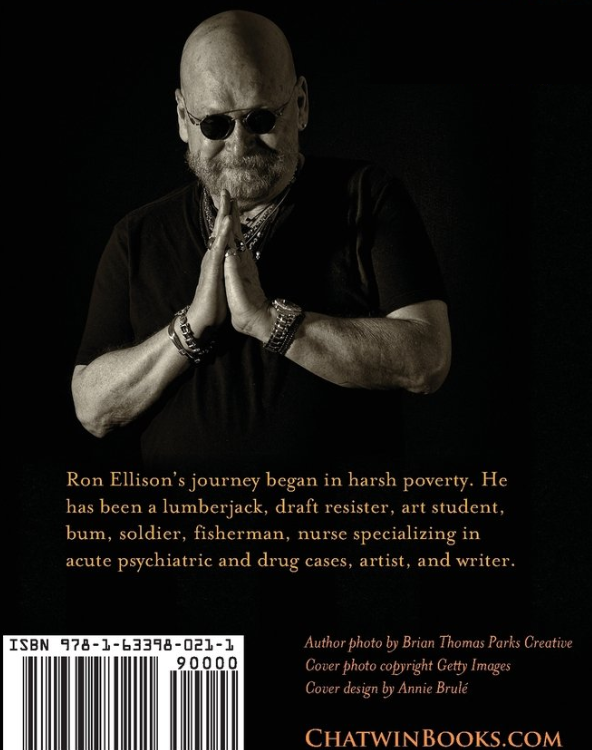 ---
"Using Briana's guidance (…) impressed not only me,
but all the employers I sought to work for."
"Briana helped me through a difficult period when I was laid off.

"Using Briana's guidance in crafting an approach balancing personal desire, passion, and accomplishment impressed not only me, but all the employers I sought to work for.

"I now work with the firm of my choice, and I know it is the right fit. Pragmatically speaking I'm making a healthy salary, and I'm ecstatic to work with a team of people who share many of my visions and work diligently to make them real.

"Briana and I did this together, and I have her to thank for standing by me all the while and encouraging me through every step."

Brad K.
---
"This has been the hugest turn-around."
"Transformatively nourishing."
"For a decade,
I did not have close personal relations"

"It was feeling like:
'I don't care!
This is hopeless!
Forget it!'"

"This has been the hugest turn-around."
Roger Byrd's Six Sessions to Success
---

Often, just hearing yourself sum up where you're basically at right now
and clarifying where you want to be
— just finding the words —
is its own liberation if
you're really understood and delighted in
by someone who gets you.
Will I get you, though? Read more about who I work with, here.
If you wonder how it works, just click here.