---
Ever called emotions 'dumb'?
They are dumb…
as in silent…
What if your quiet ♥ is as brilliant as your mind?
If you'd let me listen, I'm sure I could help you not only make sense of the rationale behind your most treacherous feelings, but foster a new kind of connection to them, so that they behave more rationally!
That way,
♥ ALL your conversations become more useful, enjoyable, and flow much better.
♥ People make a lot more sense around you.
♥ Your unburdened, rational heart starts to play the helpful, trustworthy role some might call 'intuition.'
Don't change who you are!
You're awesome as you are.
There's nothing wrong with you.
You are brilliant beyond belief.
It's just lonely. And when you're as smart as you are, it's hard to trust anyone besides yourself, without getting entangled in status-play. Ugh!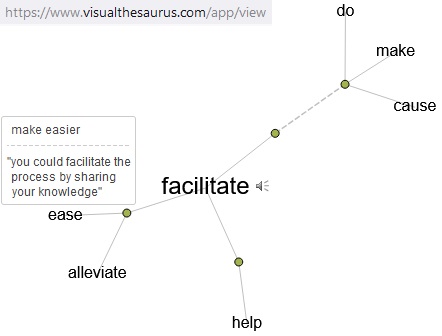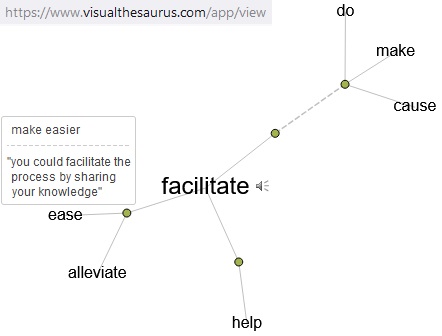 Consider me a facilitator at the meetings of your inner Board of Trustees. Outside of the whole status thing. I'm just there to make things easier.
I'm there to make sure you have fun and confidence throughout this one-time process,
so it results in
more fun and confidence throughout the rest of your life.
(Independent of me or the process!)
"Your exquisitely patient, thoughtful, caring be-ing with me, shifted my inner perception of myself and my abilities at an incredibly deep level."

excerpt from client email, shared with permission
There's a system and a science to it.
It's predictable yet also surprising.
It turns everything people say about feelings on its head (in a good way.)
Where you're at has already taught you a lot.
The hard way.
Don't worry. You're in good company. Let's build on your hard-won experience.
A trajectory completely tailored to you!
Please know that whether you decide to hire me or not, I will enjoy meeting you!
Book a no-pressure, you-focused Exploration Conversation.
Together, we distinguish your long-term goals from the short-term, and set a trajectory for both. We end up with clarity on what "Success on Your Own Terms" would be, and I make a commitment to help you attain the short-term one within 6 sessions.
Everyone starts off with:
Exploration Conversation (free, no strings attached),
Orientation, where we clarify agreements and go over lessons from your past one more time,
Six live one-on-one sessions of approximately 60 minutes each,
Option to record sessions directly to your device for review,
Optional audios to support your progress,
Quality Control Call.
All for USD $690, payable in three $230 installments.
---
If you prefer free, unidirectional support, you're more than welcome to simply join my list!
Are you eager to turn your stress into a doable miracle/practical goal? Book a free Exploration Conversation here!